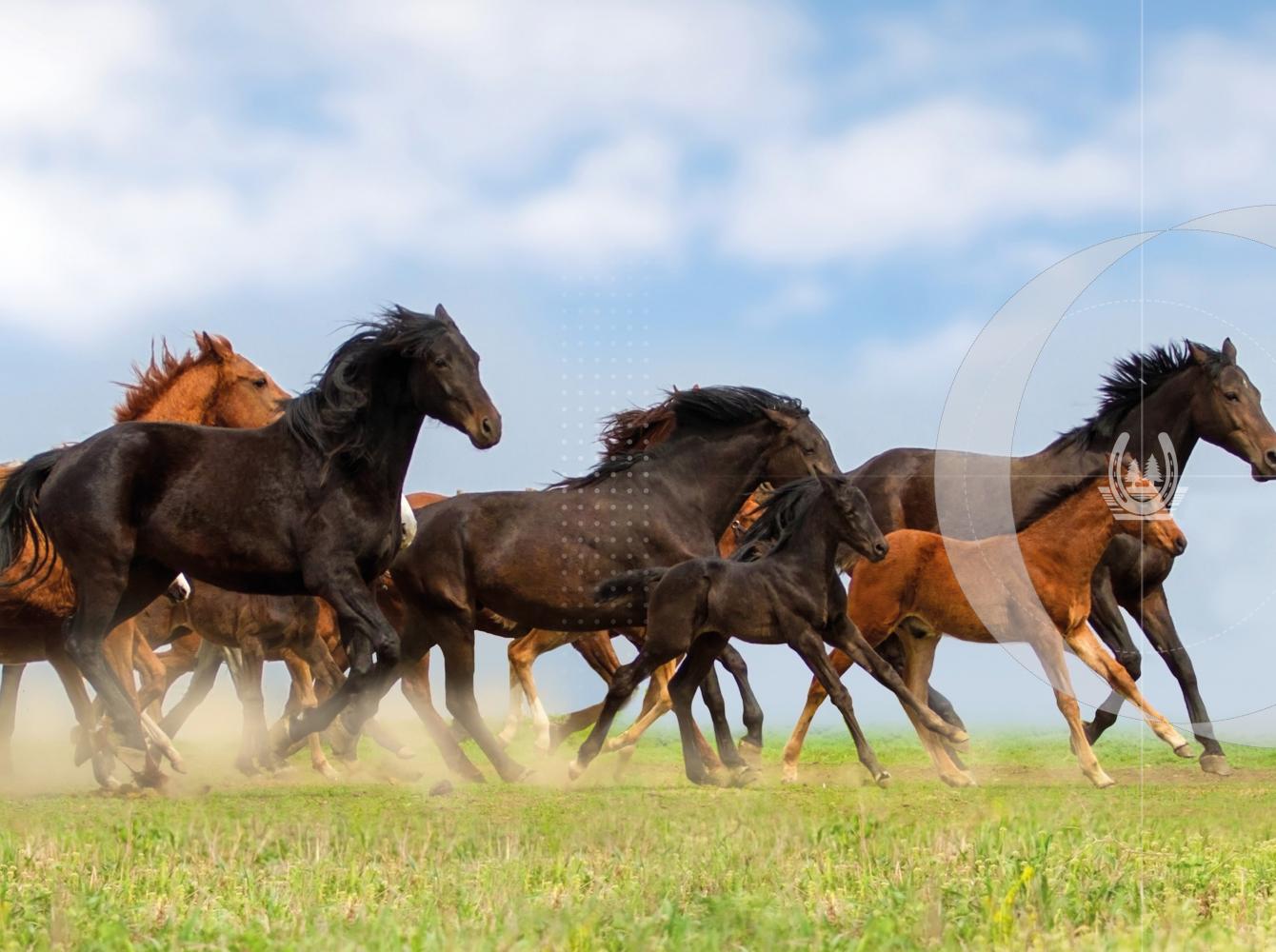 Get closer to your profession
About this website
Mustad is a 7th generation family business with a history that takes us back to Govik in Norway more than 185 years ago. A history in which our customers play the most important role. Nowadays farriers from all over the world are using our products on a daily basis and with an important goal: to shoe their horses in the best possible way.
For decades we have been talking to our customers, gathering information and knowledge about their work. We've developed new products to make their lives easier and to help them improve their work. This close contact and collaboration is very important to us in all parts of the world. We develop, produce and distribute a large range of supplies and tools for the professional farrier. We're global, yet local.
We want to improve your day to day job by sharing information and exchanging knowledge
The internet made the world smaller and has helped our industry to share useful information about your profession and make it more accessible for every farrier. With this new website we want to come closer to you, the professional farrier. By sharing information, exchanging knowledge with – as a result – the aim to improve your day to day job.
We've created the content of this new website in collaboration with the experts in the market. It is a start in helping you to choose the right products for your job based on your specific needs and situation. By describing what you can expect. And by giving advice and tips on how to handle and which products can be useful to you in a specific situation.
We give advice and tips, but the decision on what solution to apply is up to you
As cultural differences in shoeing, products and methods are applicable, the content will vary based on where you're located. Please note that everything written and suggested on this website is purely an advise. It is up to you how and if you want to follow it. We are here to provide you options, but you are the expert in your situation. No doubt, the decision on what solution to apply is up to you.
One of the great things that we want to start sharing with you now are stories from professional farriers in different parts of the world. Meet your colleagues and read how they do their job and what drives them.
Over time, you will notice that the website will grow. This is just the beginning. We will share more knowledge and we will continuously add and adjust the content where needed, mostly based on your input.
So keep us posted on your thoughts of our website, what you really like and where you think we can improve!
Thank you!
The Mustad team