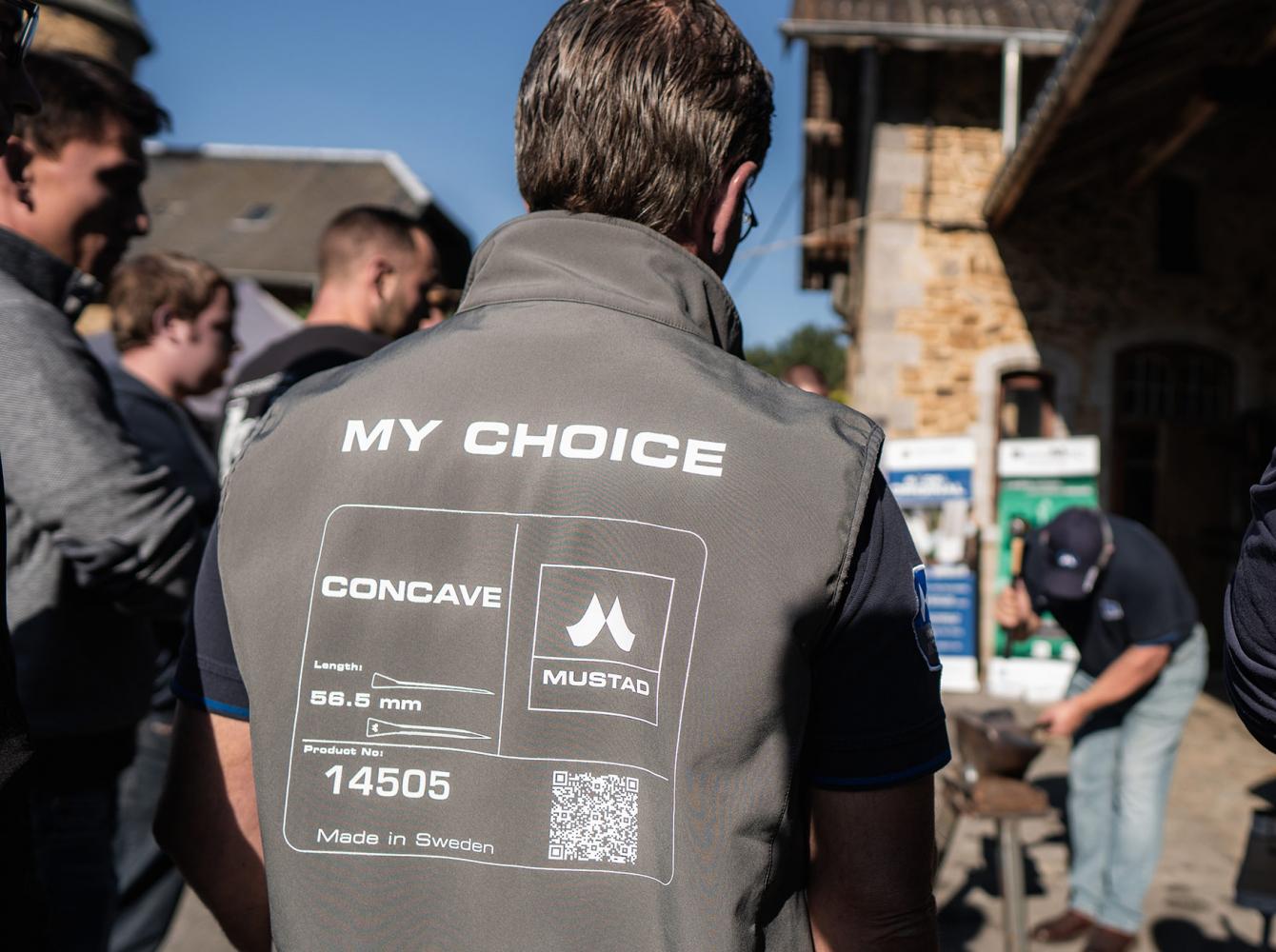 We partner with the industry
About our Partners
We proudly work with the industry instead of simply for the industry. This way we learn from the real-time needs of our customers and have an intimate understanding that benefits not only our direct customer but horse owners too.
Every day we sponsor or directly perform a Hoofcare clinic somewhere in the world. Almost always in direct cooperation with a Partner AND farriers in that specific market. This is just one example on how we partner with the industry to make a difference for the farrier and the horse. 
The Mustad Hoofcare Group employs over 500 people in companies located all over the world, and we partner with more than 1,000 companies worldwide. Therefore we are a truly global company with local presence in all the major markets.